A global trade-focused program that provides food industry professionals with knowledge, education, and inspiration about Australian beef, lamb and goat. This is achieved through in-person events, cultivating educated ambassadors of Australian red meat.
The Aussie Meat Academy (AMA) is designed to assist in education and developing chefs in the UK using Aussie Beef and Lamb. We organize workshops and events throughout UK, so keep an eye out for an event taking place near your location.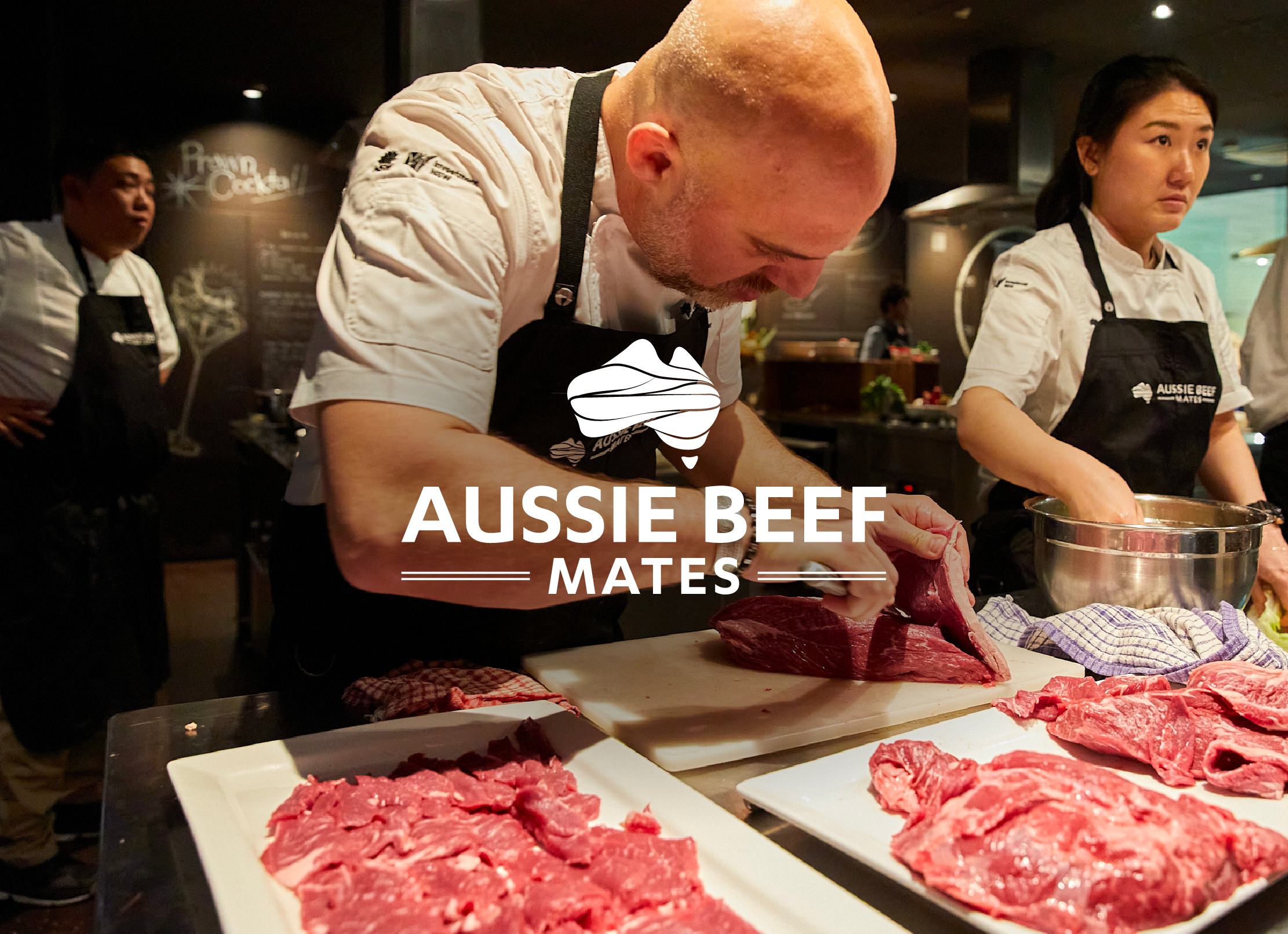 AUSSIE Beef Mates
Aussie Beef Mates is a Meat & Livestock Australia Programme that identifies influential food professionals who are passionate, loyal and committed to actively growing the global profile of Australia and its world class beef. These influential ambassadors will be empowered to inspire a global audience towards Australia, its food, and culture.
What Makes an Aussie Beef Mate?
An Aussie Beef Mate is a food professional that believes Australian Beef is the ideal ingredient that delivers superior consumer satisfaction. Aussie Beef Mates believe Australia is a producer of the highest quality food and have a fondness for the Australian culture.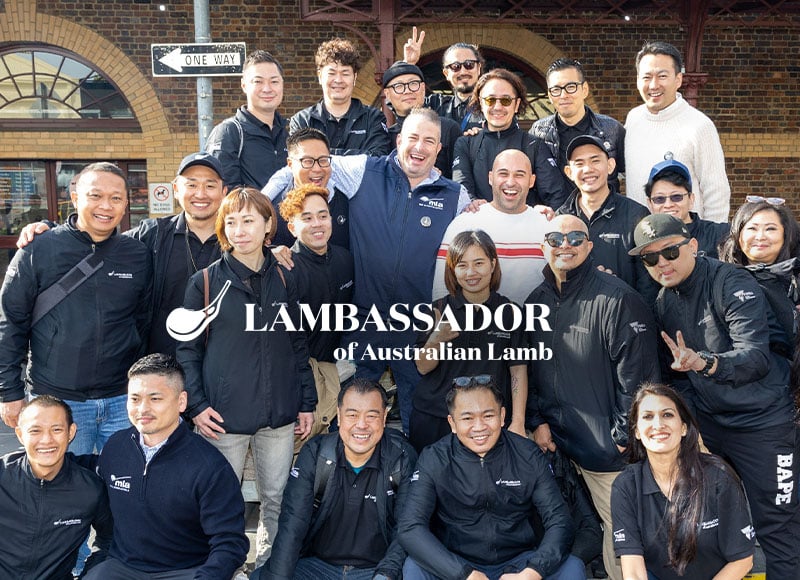 AUSSIE LAMBASSADOR
The Lambassador initiative is a global project that identifies influential food professionals who are passionate about cooking with Australian Lamb. The selected chefs partner with Meat & Livestock Australia on a voluntary basis and work together to raise awareness of Australian Lamb around the world.
Find out more about our Lambassadors and follow them on their journeys to bring the amazing flavours of high-quality, nutritious Australian Lamb onto the tables and into the hearts of enthusiastic diners.
Aussie Beef Mates Trip to Australia
See our recent Aussie Beef Mates tour of New South Wales, featuring two great UK chefs.
Lambassador Event in Australia
See our 2023 Lambassador trip to Melbourne.
Aussie Beef Mates Event in London
See our Aussie Beef Mates Meat Feast at Omnino Steakhouse.