LEARN ABOUT SUSTAINABILITY IN THE AUSTRALIAN RED MEAT INDUSTRY
For Aussie Beef and Lamb producers, care for animals and the environment is at the core of what we do. As so much of our livestock are raised on pasture and natural grasslands, care for the land is critical. That care extends from the farm all the way to the plate, with generations of Aussie farmers seeking to continuously lessen our impact on the planet at every stage of the process.
For the Australian red meat industry, being sustainable means caring for livestock, land and the environment, giving back to local communities and ensuring farming is economically and socially viable. Australian sheep and cattle producers are recognised around the world for their animal husbandry and farm management techniques. We take pride in being at the forefront of technological advancement and are highly progressive in key areas of sustainability - environmental, animal welfare, economic and social. Our environmental sustainability focus covers key areas including emissions reduction, water use and land management. These are important not only for the environment, but also for producing nutritious, high quality beef and lamb.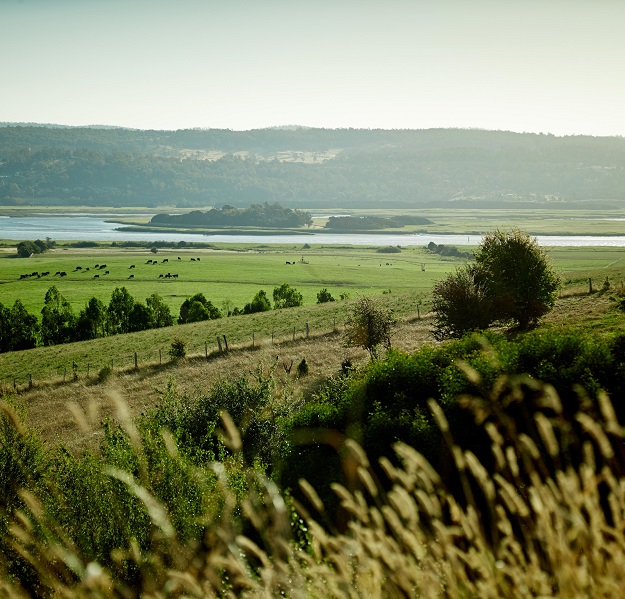 ENVIRONMENT
Australian cattle and sheep farmers are committed to producing beef and lamb sustainably. As passionate stewards of almost half of Australia's landmass, we work hard to leave the land, waterways, vegetation and soils in better condition for future generations.
Through industry levies, cattle and sheep farmers invest more than $13 million each year in research, development and extension projects to continually reduce the industry's environmental impact. Every day, Aussie farmers are doing simple things to improve their environmental sustainability, whether installing solar panels, fencing-off dams to increase biodiversity, or using different strategies to improve soil health and groundcover. The livelihood of farmers is dependent on a healthy environment and Aussie farmers recognise this. To find out more, click here.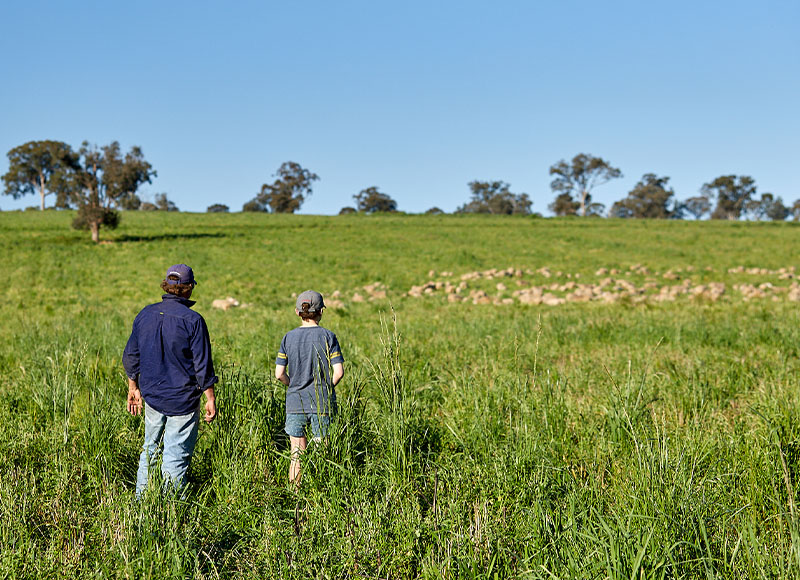 ANIMAL WELFARE
Sustainability isn't just about the environment, it's also about good animal welfare. Good animal welfare is a legal requirement in Australia, and cruelty to animals is a criminal offence. In raising, breeding, transporting and slaughtering animals, the well-being and health of animals is a paramount concern for Aussie farmers. So a great deal of research, development, innovation and effort goes into maintaining high standards of animal welfare throughout the supply chain.
Aussie cattle producers commit to become carbon neutral by 2030
Australian beef industry sets a bold new standard for sustainability
Amid the debate about the environmental impact of beef production, Australia is taking action - with the Aussie red meat industry recently announcing plans to become carbon neutral by 2030.
AUSTRALIAN BEEF SUSTAINABILITY FRAMEWORK
: The Aussie Meat Academy is here to connect, educate and inspire Food professionals from all sectors of the industry to achieve success with Australian red meat. Join us on this educational, inspirational journey!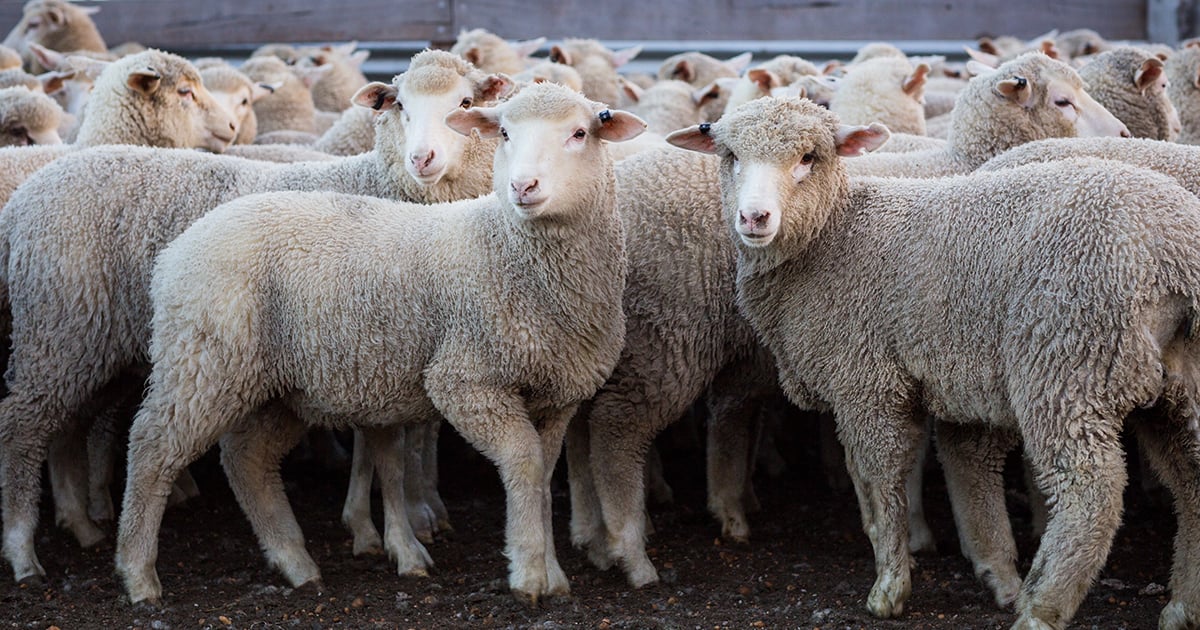 AUSTRALIAN LAMB SUSTAINABILITY FRAMEWORK
The Sheep Sustainability Framework is unique in that it is a food and fibre framework. It encompasses the value chain for Australian sheep meat and wool – from farm to fork and sheep to shelf.